John Stracke's Android Apps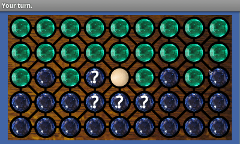 A traditional board game from Madagascar. Available in the Android Market, either free or for 99¢.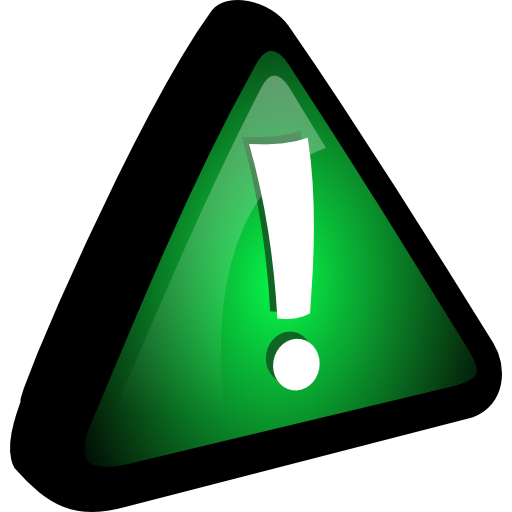 A random mission statement generator. Not some little wimpy thing that just generates 6-word phrases; Buzzphrase advances the state of the art in babbling, with a grammar-driven engine that produce a rich variety of random business drivel, accompanied by more or less suitable clip art. Now in the Android Market.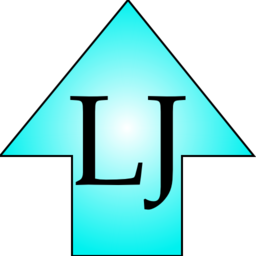 An image uploader for LiveJournal. The only existing LJ uploader I found required me to have an account with a third-party service, and give them my LJ password. Scrapple, instead, has you upload directly from your phone to your LJ Scrapbook; your password stays as safe as your phone. Free in the Android Market (not even ad-supported). Or you can just download it (provided you've got "Allow other sources" turned on—which you can't if you're on AT&T). Mind you, I would prefer if you install it via the Market, so that I can see how many people have tried it.
A true binary clock, far geekier than you've seen before.